Getting Started With Surfcomp
Your club or comp administrator, needs to do the following:
1. Download the Member List Spreadsheet, link below.
2. Watch the video for instructions.
3. Upload the members file, along with your Club Information in the form on this page.
Next Steps…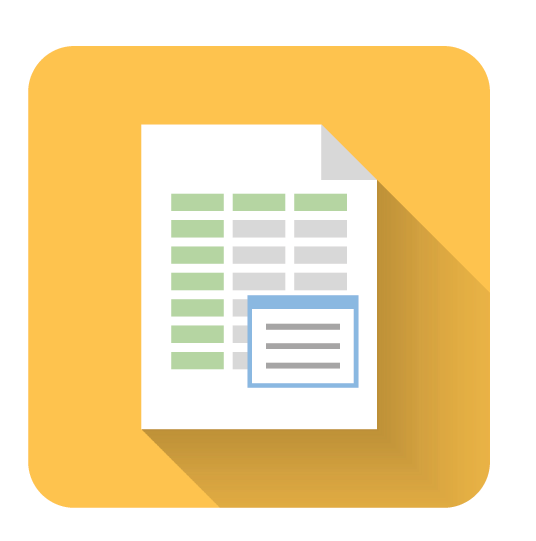 (right click and save file as…)
Once your club members and their rankings are all entered, checked and ready to upload, simply send the completed spreadsheet along with your club logo in the form below.